UNICORN
Unicorn is a magical delight in the swirling decadence of Nutella, embellished with the whimsy of Unicorn sprinkles, all encased in the warm embrace of our signature chimney cake cone pastry. Crowned with handcrafted Unicorn fondant, this ice cream cone is a fairytale come to life!
Ingredients
Ice Cream: Soft Serve Gelato
In the grandeur of frozen desserts, soft serve emerges as the maverick—the James Dean of ice creams. Unlike its cousin, it flaunts a dreamy, whipped texture, owed to the constant churn and whip as it's dispensed. It boasts cloud-like fluffiness, a silky treat that sets it apart from the ordinary scoop!
Spread: Nutella
Ah, the humble hazelnut! This unassuming little nut has a secret: it was destined for greatness. In Nutella, it plays the starring role, but centuries ago, it whispered its first tales in the lush forests of Turkey. Legend has it that the hazelnut was a symbol of wisdom and protection, treasured by the ancient Greeks. Fast forward through time and tastes, and here it stands, a starry ingredient in the galaxy of Nutella's sweet cosmos!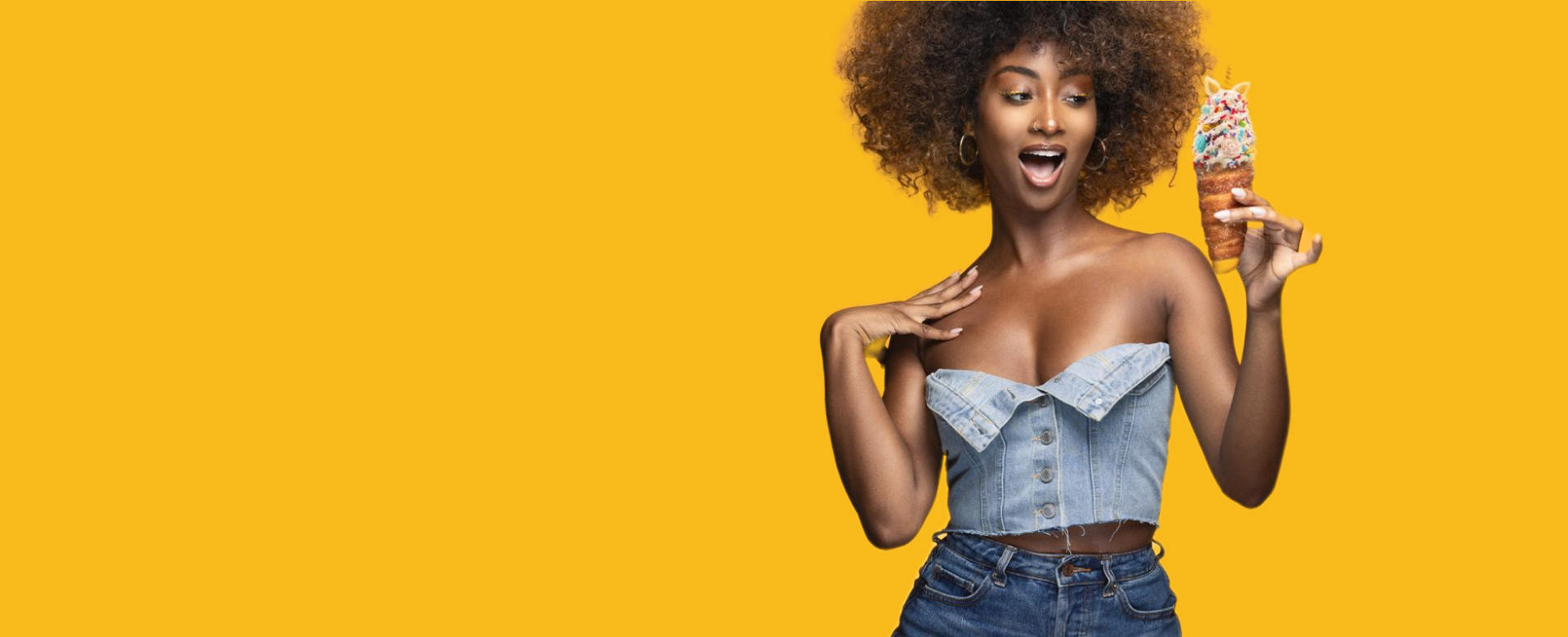 Value-Centric Approach
Milk form happy, grass-fed cows
Curated selection of sweets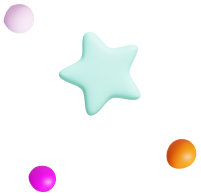 Build Your Own
Nutella
Dulce De Leche
Peanut Butter
Cookie Butter
Soft Serve
Pineapple Dole Whip, Vegan
Walnuts
Almonds
Chocolate Sprinkles
Cookie Crisp
Froot Loops
Fruity Pebbles
Gap'n Crunch
Graham Crackers
Rainbow Sprinkles
Chocolate
Caramel
Raspberry
Sea Salt Caramel
White Chocolate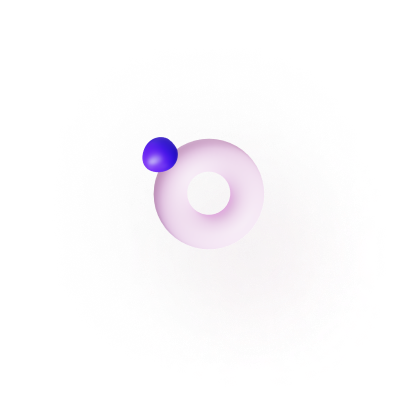 Ice Creams You Might Enjoy
Soft Serve, Dulce De Leche, Macarons, Rainbow Sprinkles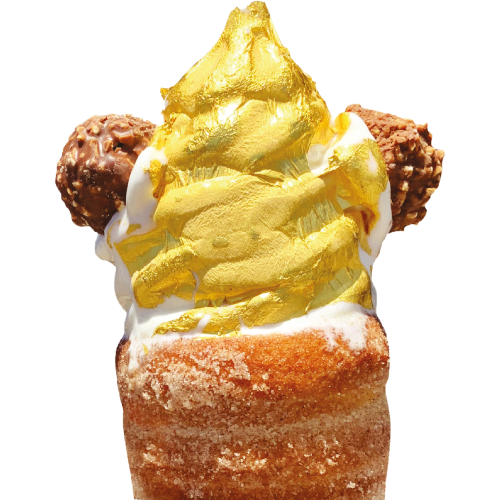 Soft Serve, Nutella, 24kt Edible Gold, Ferrero Rocher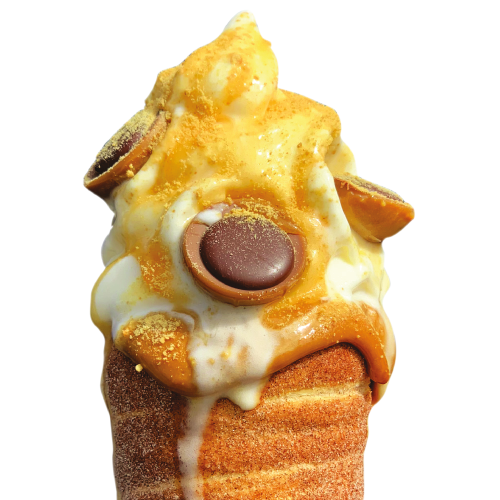 Soft Serve, Dulce de Leche, Toffifay, Graham Cracker, Sea Salt Caramel Sauce
Soft Serve, Nutella, M&M's
Where to Enjoy Delicious Chimney Cake Ice Cream
6771 Hollywood Boulevard
Los Angeles, California 90028
United States
1425 Ocean Front Walk
Venice, California 90291
United States
Promotional: marketing@turndough.com
General: info@turndough.com
Phone Number: (424) 307-5005
Open 7 Days a Week from noon until sellout
Reviews
This is one of those little places I would absolutely recommend a friend check out if they were in the area. It's a really small, quite literal, hole in the wall. The menu is pretty expansive with a bunch of ice cream cones and milkshakes. I wish it wasn't so expensive but I'm not at all shocked considering the location. One of the best milk shakes I've ever gotten and super instagram worthy.
Definitely recommend. I had the s'mores & it was so good & Came out so cute. My boyfriend enjoyed his fruit ice cream too. It was expensive but it's on Venice beach. $25 for 2. A small wait because they make the breads fresh.
Needed some ice cream in Venice beach and this hit the spot! It's a bit on the pricey side but I assume rent in Venice beach is insane. I will say that the ice cream here is delicious and a definite instagram moment. Had the unicorn gelato bowl and the flavors matched along with looking pretty for pictures. Check in on yelp for 10% off!
We came here craving ice cream on a Friday night in Venice. It's located right in the area where there are a lot of restaurant and shops all facing the water.
I ordered the brownie flavor in the cinnamon cone and it was about $13 pre-tip. It came with 2 brownie pieces and a good amount of chocolate drizzle with a base of vanilla soft serve. The cone was smaller than I anticipated, other pictures showed the cone being visible outside the cup but mine was smaller than the size of the cup. They gave us wet wipes to clean up afterwards, which was appreciated. Overall a bit pricy but expected for a beachfront ice cream stand.
Came here for dessert. The portion is huge so we got the artisan gelato Nutella bowl to share. The base was vanilla ice cream. The ice cream is pretty average but what made it good was the amount of toppings they mixed with the Ice cream. There was a good amount of chocolate, Nutella, strawberries, and kindered bueno so that every bite was delicious.
Britnee C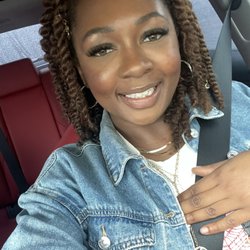 Kadejuah A.
Travis P
Jetrina M.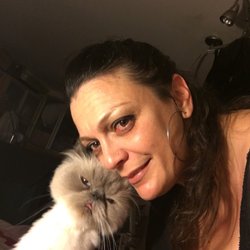 Susie L.