Turning Dough into Delicious Moments:
Discover the Joy of Chimney Cakes with TurnDough
Savoring the Past: Trdelník and Its Enchanting Origins
In the 18th century, Trdelník, a delectable European masterpiece, made its grand entrance, enchanting historic townsfolk with its irresistible aroma and golden,
spiral layers.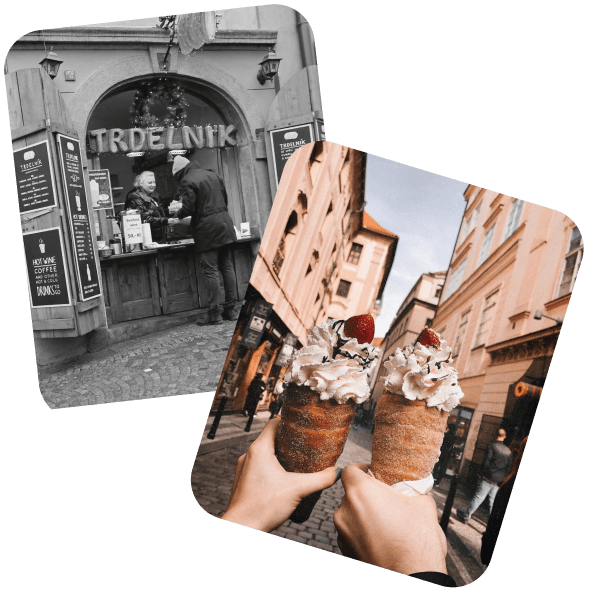 A Taste of History: The Enigmatic Trdelník Legacy
Central European families cherished this heavenly dessert, reserving it for magical moments.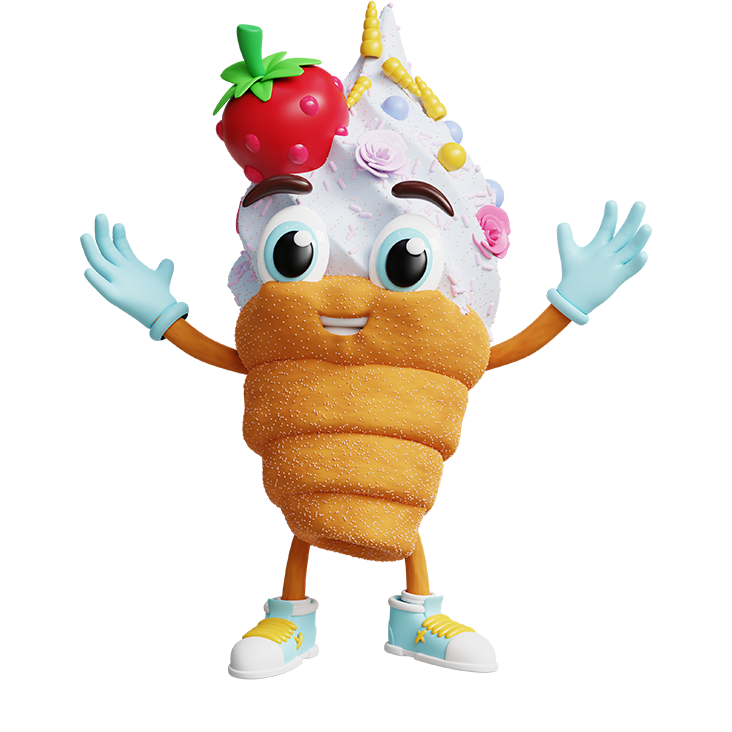 From Cobblestones to California Dreams
Fast forward to 2017 when David, a Prague native, waved goodbye to the cobblestone streets and embarked on an adventure to sunny Los Angeles.
Passion Turned
Success
Armed with his passion for sweet delights, he established the renowned company known as Turn Dough, sprinkling joy across the American desert landscape!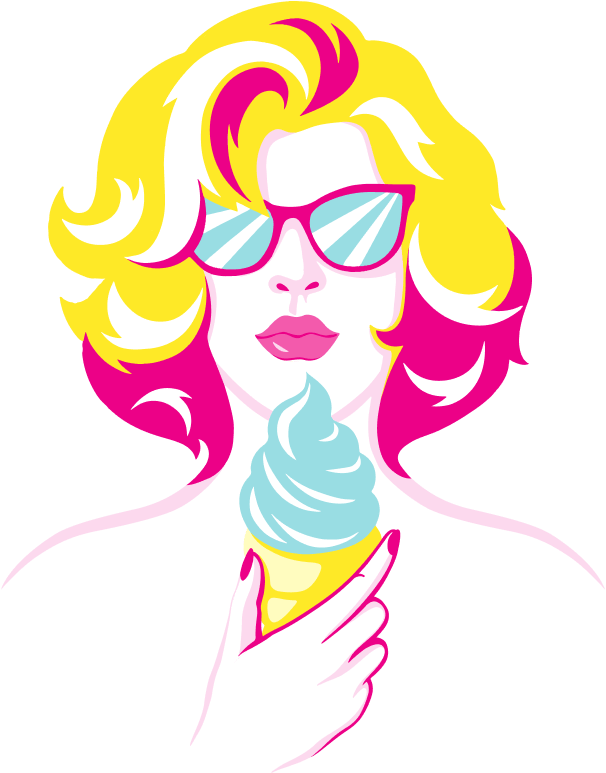 Taste Excellence: Crafting Delightful Moments with the Finest Ingredients
Our commitment to excellence is reflected in our use of only the finest ingredients to ensure an exceptional taste experience.
We source our dairy milk from grass-fed cattle, without any artificial sweeteners or corn syrups

We use natural Madagascar Vanilla Beans, ensuring the finest quality in every bite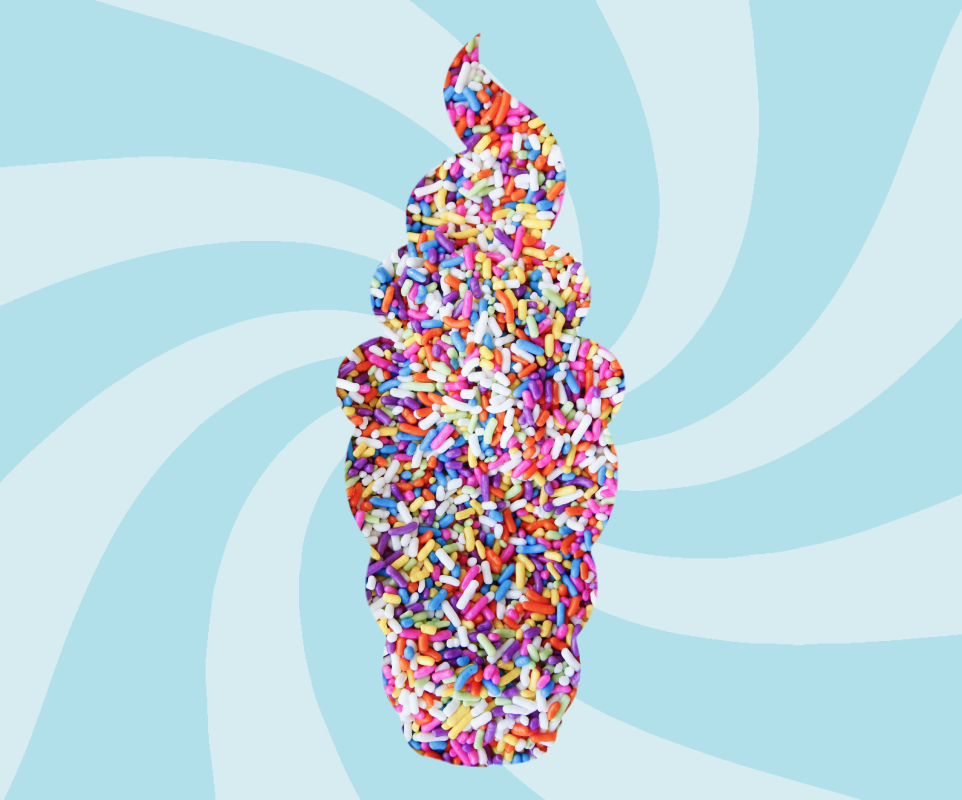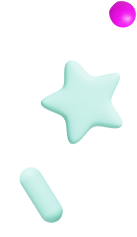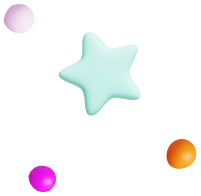 18 Irresistible Signature Chimney Cakes:
A Scrumptious Journey of Flavors!
Today, we proudly offer 18 signature Chimney cakes with Soft Serve Gelato, allowing you to indulge in a variety of delectable combinations.
Delicious Delights: Beyond Chimney Cakes, Explore Our Tempting Treats
Alongside our mouthwatering Chimney Cakes, we offer a tantalizing array of indulgences, including
irresistible Homemade
French Crepes
delectable
Milkshakes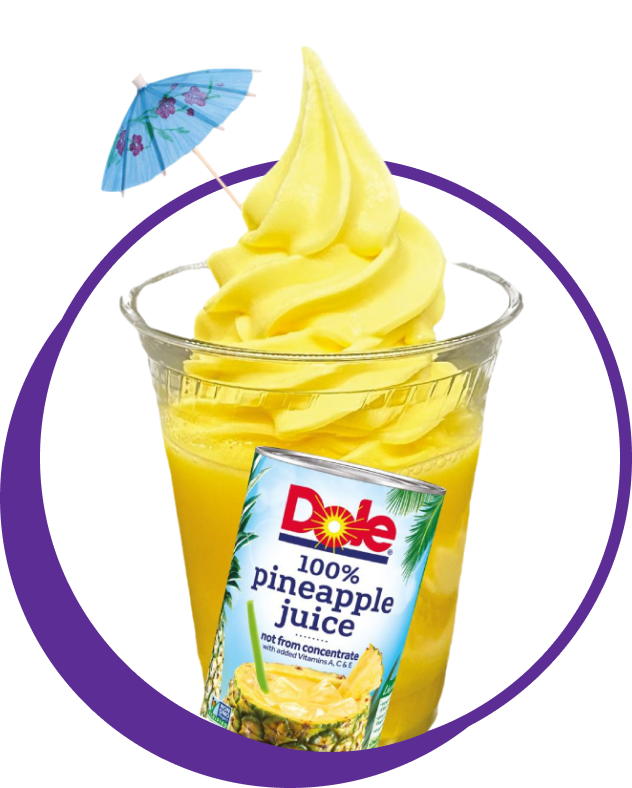 refreshing
Dole Whip
heavenly Belgian
Waffles
delightful selection
of espresso
Indulge in the Tropical Delight: Discover the Irresistible Bliss of Our Dole Whip!
Indulge in the Tropical Delight: Discover the Irresistible Bliss of Our Dole Whip!
Where Iconic Locations Meet Delicious Delights
Our stores are perfectly situated in two iconic and vibrant locations: the sun-kissed Venice Boardwalk and the world-famous Hollywood Walk of Fame.
Turn Dough
6771 Hollywood Boulevard
Los Angeles, California 90028
United States
Contact information
Promotional: marketing@turndough.com
General: info@turndough.com
Phone Number: (424) 307-5005
Hours
Open 7 Days a Week from noon until sellout
Turn Dough
1425 Ocean Front Walk, Ocean Front Walk,
Venice, California 90291
United States
Contact information
Promotional: marketing@turndough.com
General: info@turndough.com
Phone Number: (424) 307-5005
Hours
Open 7 Days a Week from noon until sellout